Speaking out Against Disrespect Bystander Training
The WA Centre for Rural Health has developed Speaking Out Against Disrespect to build individuals' skills and confidence to speak up about sexist and disrespectful behaviour in their workplace and community.
We know that violence against women and family violence are complex social issues that are linked to gender inequality and disrespect in the community as a whole. We also know that around 80% of Australians want to challenge disrespect when they see it but don't know how to.
This training is designed to give people the skills and confidence to safely challenge sexist, disrespectful or demeaning comments in their workplace and community
Funded by Healthway, Speaking out against disrespect aims to strengthen organisational cultures that contribute to safe and respectful communities. Locally based organisations including the City of Greater Geraldton, Mid West Ports Authority and Department of Local Government, Sport and Cultural Industries have provided input into the development of the training.
Initially designed for members of organisations in Geraldton that have signed up to the Community Respect and Equality Plan (CRE), it is now publicly available via the button below.
Participants will need to create an individual profile prior to accessing Speaking out against disrespect on the Moodle online learning platform. 
At the end of the training participants will be invited to complete a short survey to help WACRH determine the effectiveness of the Speaking out against disrespect package.
If you are considering implementing Speaking out against disrespect in your organisation, please refer to the organisational readiness document and contact WA Centre for Rural Health on 9956 0200 for facilitator.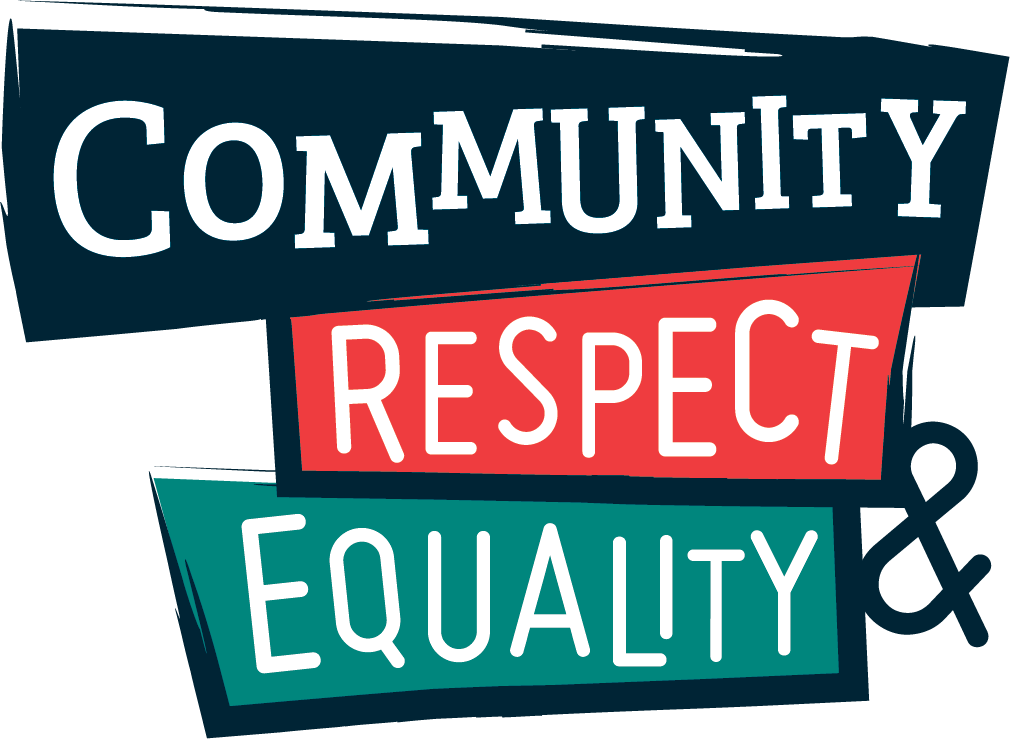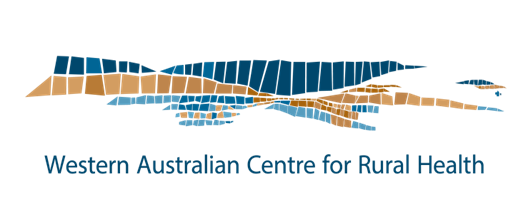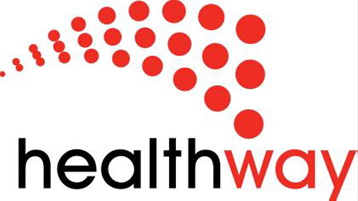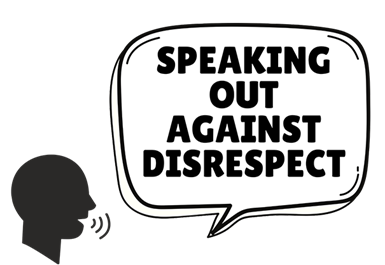 Organisational Preparation Guide
For Speaking Out Against Disrespect bystander training for the primary prevention of Family Violence.