Community Respect & Equality Agreement
The CRE Agreement is for organisations, businesses, sporting clubs, schools etc. to acknowledge and recognise family violence as being a key social and health issue.
The Agreement aims to highlight the need for a community approach to prevention, to gather support for action that stops family violence and inspire people to act at an organisational level to eliminate the attitudes that support family violence.
In signing onto the agreement organisations will need to incorporate the Agreed Values and Codes of Behaviour into their workplace, as well as working towards achieving accreditation.
Get Your Business Involved
To learn more about how your workplace, club or organisations can get involved please see the CRE Agreement Booklet or contact: info@communityrespectandequality.com.au
If your workplace or club would like to sign onto the agreement, please sign our Endorsement Certificate and return to info@communityrespectandequality.com.au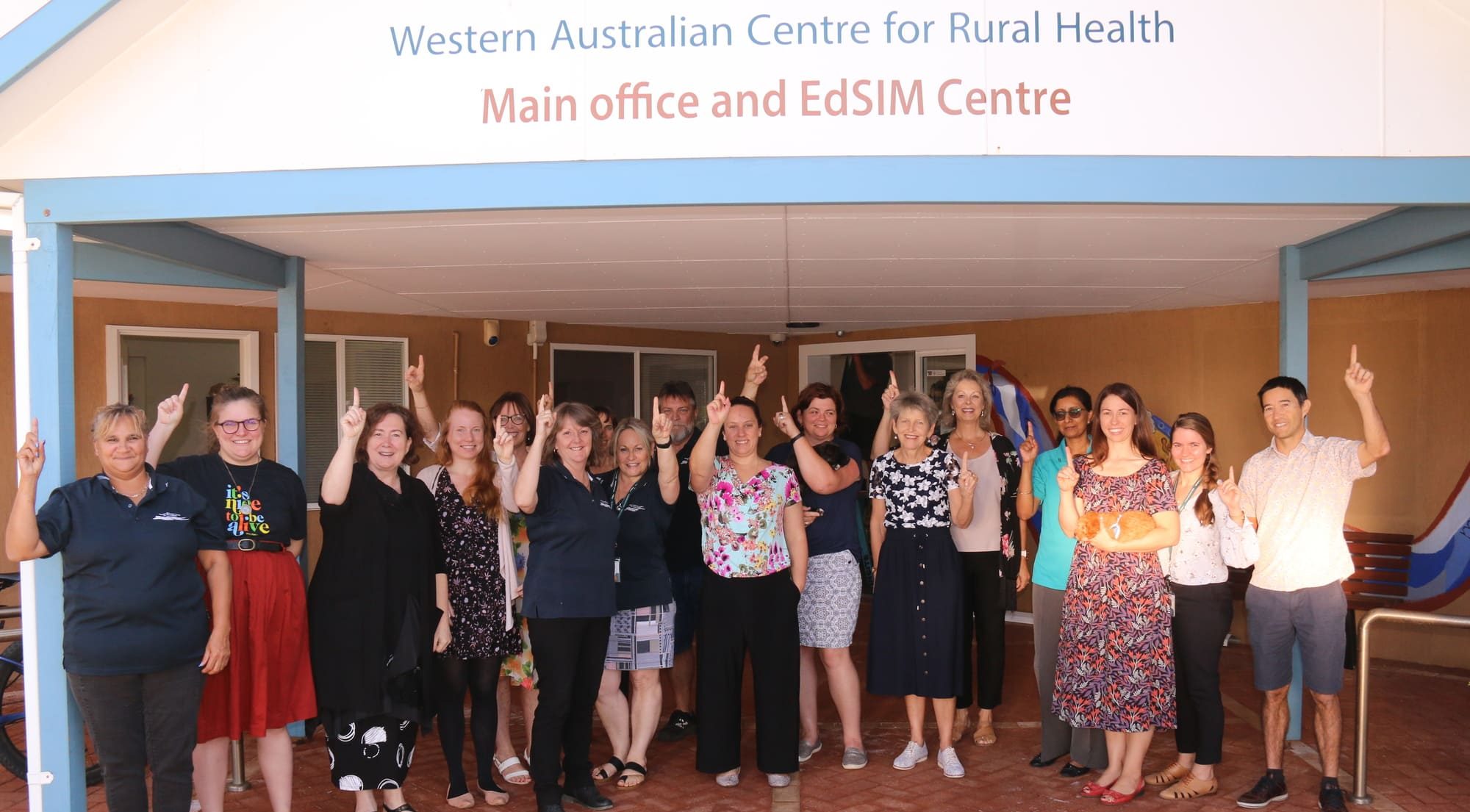 CRE Agreement Endorsees
The following are businesses and organisations that have stood up to say #ViolenceIsNEVEROk by signing the CRE Agreement for Businesses and Organisations.
By signing they have agreed to the following Agreed Values and Codes of Behaviour: community collaboration, respect and cultural diversity, equality, safety and social justice. Thank you to everyone who has signed for your continued support in preventing family violence.
CRE Participants