RISE AS ONE to Prevent Family Violence
The Community, Respect & Equality (CRE) project aims to inspire and connect community leaders, sectors, service organisations and government to work together on sustainable strategies for the primary prevention of family violence in Geraldton.
By adopting the CRE Agreement, participants pledge to take action to prevent family violence before it occurs by undertaking two steps:
1) Working towards accreditation in Level 1 of the CRE Agreement: Introduction and awareness of family violence in the workplace
2) Committing to the CRE agreed values and codes of behaviour, which are:
Community collaboration
Respect and cultural diversity
Equality
Safety
Social justice
We need to stand up and speak out. Let's lead by example. 
CRE Agreement Participants
Support the local businesses and organisations that stand up to say #ViolenceIsNEVEROk 
CRE Participants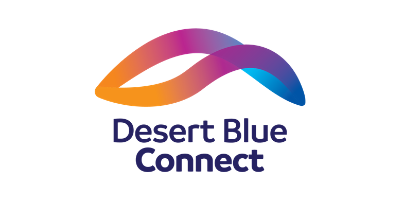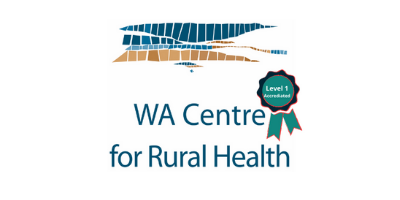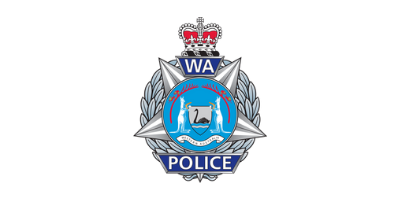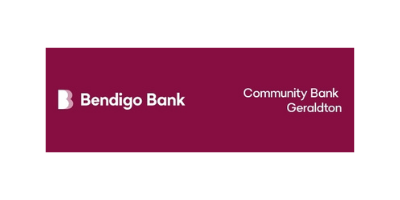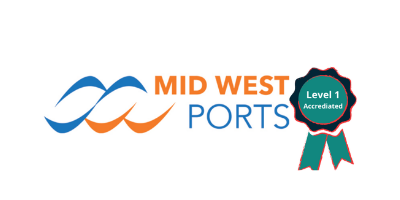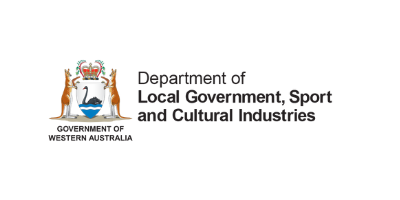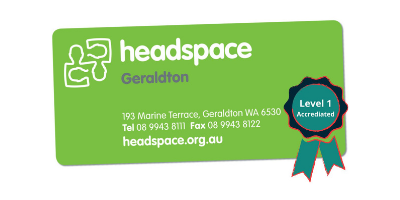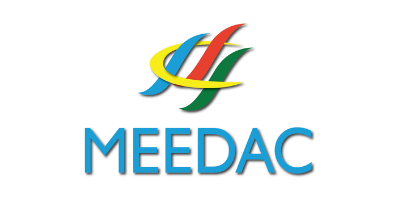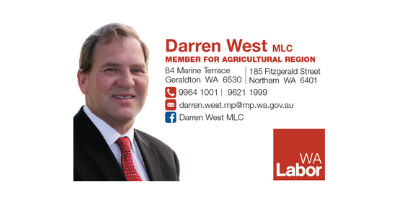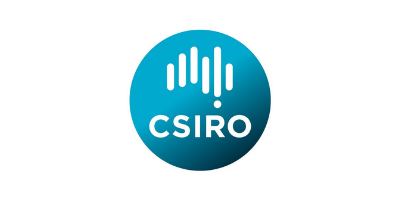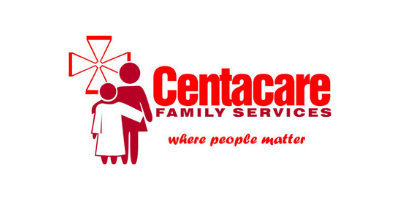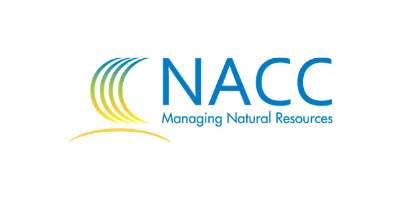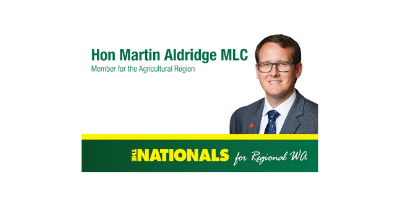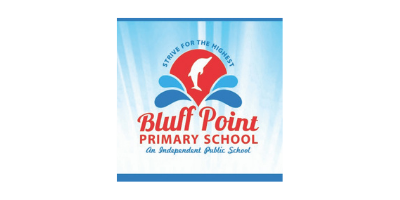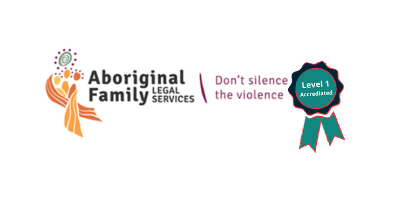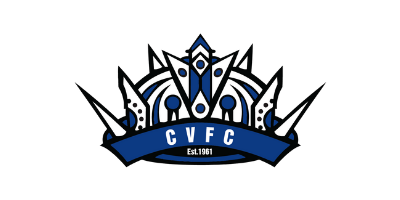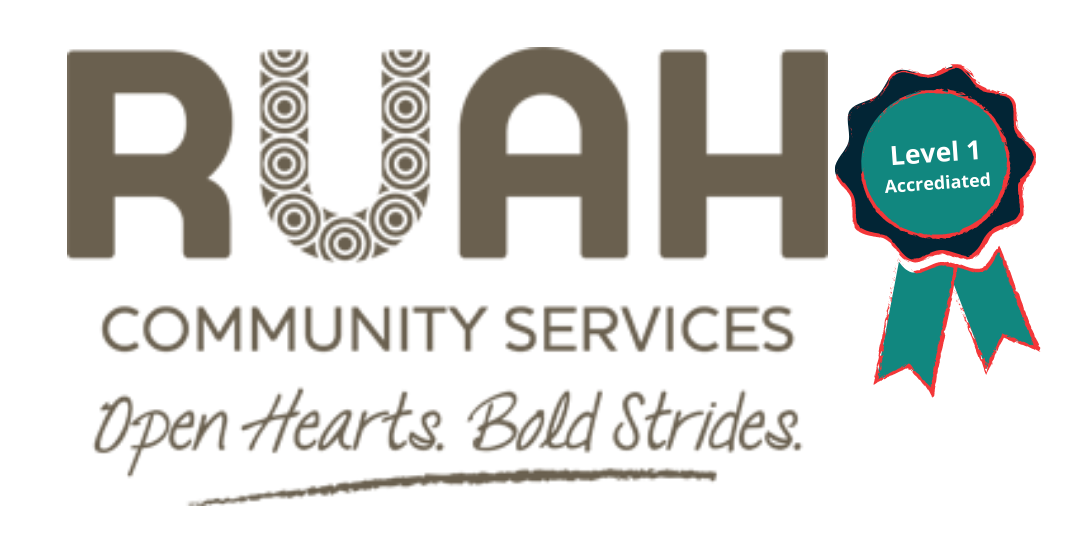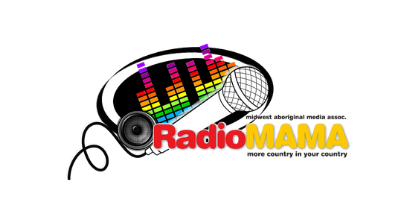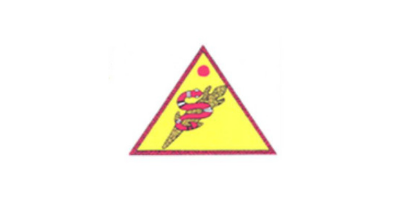 Find out how your business or organisation can join us, as we RISE AS ONE to prevent family violence.