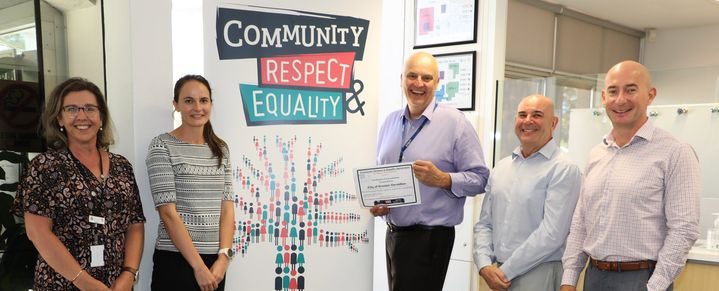 Sign your business or organisation up to the Community Respect & Equality Agreement to help prevent family violence in our community.
What are the benefits?
Improve organisational culture
Increase productivity
Develop the skills & knowledge of your workforce
Position yourself as a socially responsible organisation
Join our group of over 30 progressive local businesses today!
Register Your Interest
Complete the form below to register your business's interest in the CRE agreement and we will be in contact with you for further information.
CRE Participants