Welcome to our new Community, Respect and Equality Coordinator, Bethany Martin, and an update on CRE during COVID-19
We hope you are well during this time of rapid change and uncertainty that has undoubtedly affected us all in one way or another; however, just because the world is slowing down does not mean our work to prevent family violence stops.
To keep CRE going and to keep us focused on stopping this violence before it starts we have recruited a CRE Coordinator, Bethany Martin, who started at the beginning of April. Please read below for more on the current state of family violence in Geraldton and to hear from Bethany.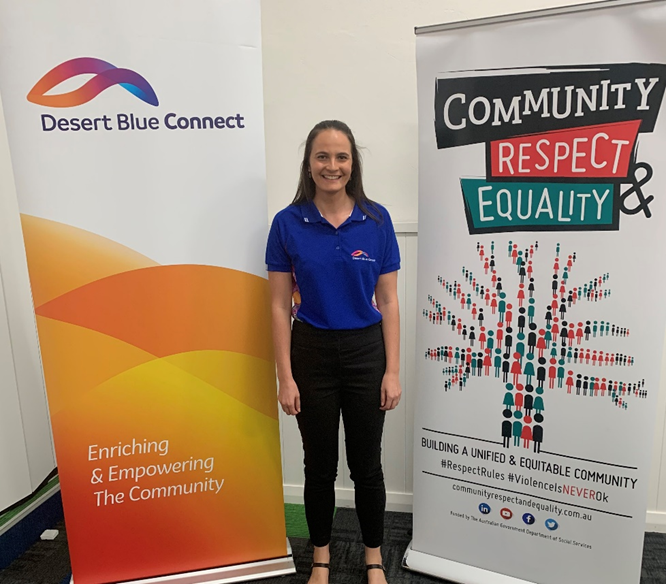 Helping women at risk of family violence during COVID-19
 Desert Blue Connect frontline family violence workers are continuing to offer essential services to people in the Midwest who are facing quarantine and isolation at home with their abusers. 
 Desert Blue Connects Executive Manager Operations, Daphne White said they are expecting family incidents to rise and this past week has seen slightly higher referral rate to their services as a whole.  This is in line with overseas trends during COVID-19 that have recorded an increase in family violence incidents.
 "We know women who experience family violence face higher risks as they are now increasingly stuck at home with children, as recommended to prevent the spread of COVID-19," Ms White said.
 "Women have two barriers, one being isolated with the abuser, and the second being socially isolated due to the current COVID-19 precautions.  Women are further disadvantaged as this limits their escape routes if the violence worsens."
 Desert Blue Connect are encouraging at risk women to seek help, either from their service or the refuge, other local agencies and online help lines and resources.  Please note, that some organisations have moved their workforce to phone or online, however specialist family violence services remain open and are there to provide support and assistance to client needs.
 Some of these resources may be helpful: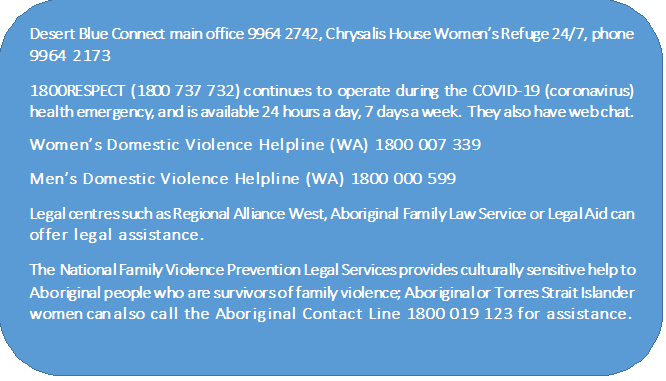 Prevention is everybody's business
Stopping family violence before it starts would make a huge difference to the workload of Desert Blue Connect, police, child protection and other agencies and professionals who work in the family violence sector.  This is why the Community, Respect and Equality (CRE) project was developed in 2017, to raise awareness of prevention and mobilise the community to actions that work towards the prevention of family violence.
Bethany Martin, started in the role of CRE Coordinator at Desert Blue Connect last week.  She said she was looking forward to learning about the prevention work already done and linking into the community, despite the challenges of isolation due to the current pandemic.
"The CRE project is a great community initiative, and the circumstances of the pandemic highlight that family violence doesn't stop while other parts of our lives may slow down. I am very excited to be working in this role and hope to connect with the organisations who are involved with the CRE project in the coming weeks," Ms Martin said. 
"It is imperative we continue to support the prevention of family violence together as a community during this trying time.  We have some good local resources on the CRE website, and there is a monthly 'Community Chat' with up to date information."
 "We also have the CRE Facebook page which will be a key communication source over the next few months, that has plenty of information and learning," said Ms Martin.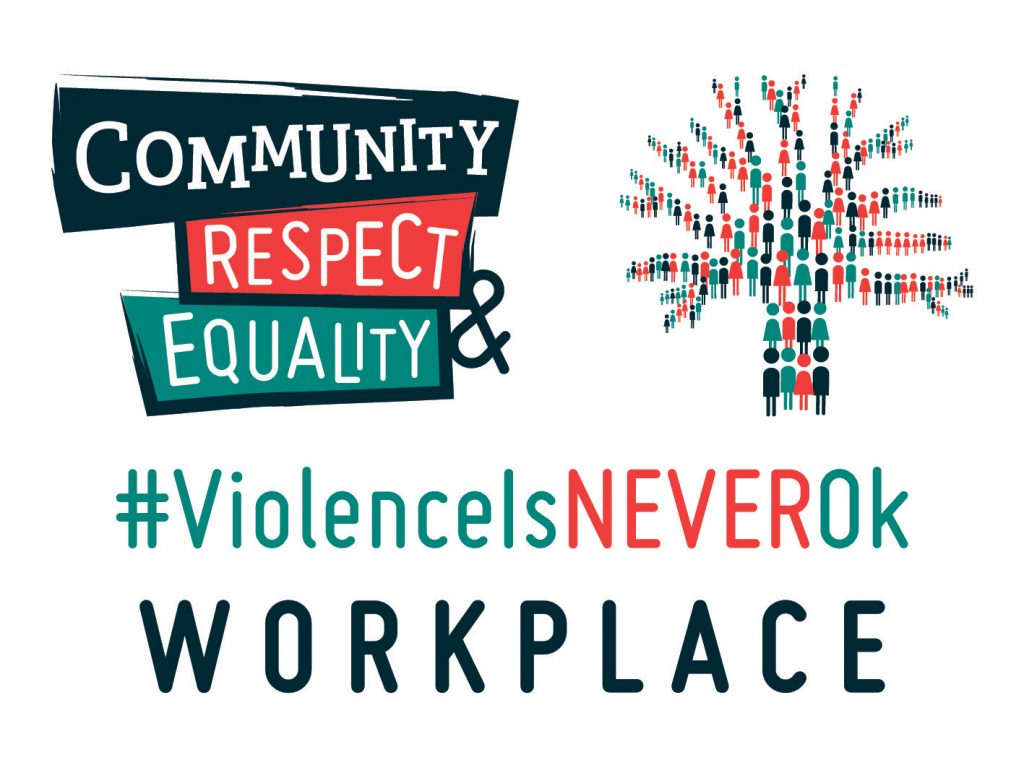 Support
If you would like some information and resources on family violence to share and disseminate as a prevention measure, whether it is for yourself, team members or managers please contact Bethany on bethm@desertblueconnect.org.au or phone 9964 2742 and leave a message.